Spring in South Korea has got to be one of the most beautiful seasons, and my absolute favourite time of the year. Although, I must say that Autumn is also beautiful in it's own way with gorgeous red and yellow hued leaves falling gently to the ground (click here to see photographs of Autumn in Korea). It's Autumn right now, but it's Spring for everyone in back home in South Africa and so I wanted to share these pretty flowers with you today.
These photographs are a selection of blossoms that I have taken over the last 2 Springs that we have had here in Korea. The gloomy & wet photographs are from an afternoon wondering around Gaeamsa Temple, just outside of Buan (Jeollobukdo, Korea) in the rain. It was pouring but I was really happy with the effect the rain gave to my photos. The last set of photographs are from the first day after that rain where the beautiful sunshine meant I was able to do a styled shoot with my friend Alysha.
Enjoy!
x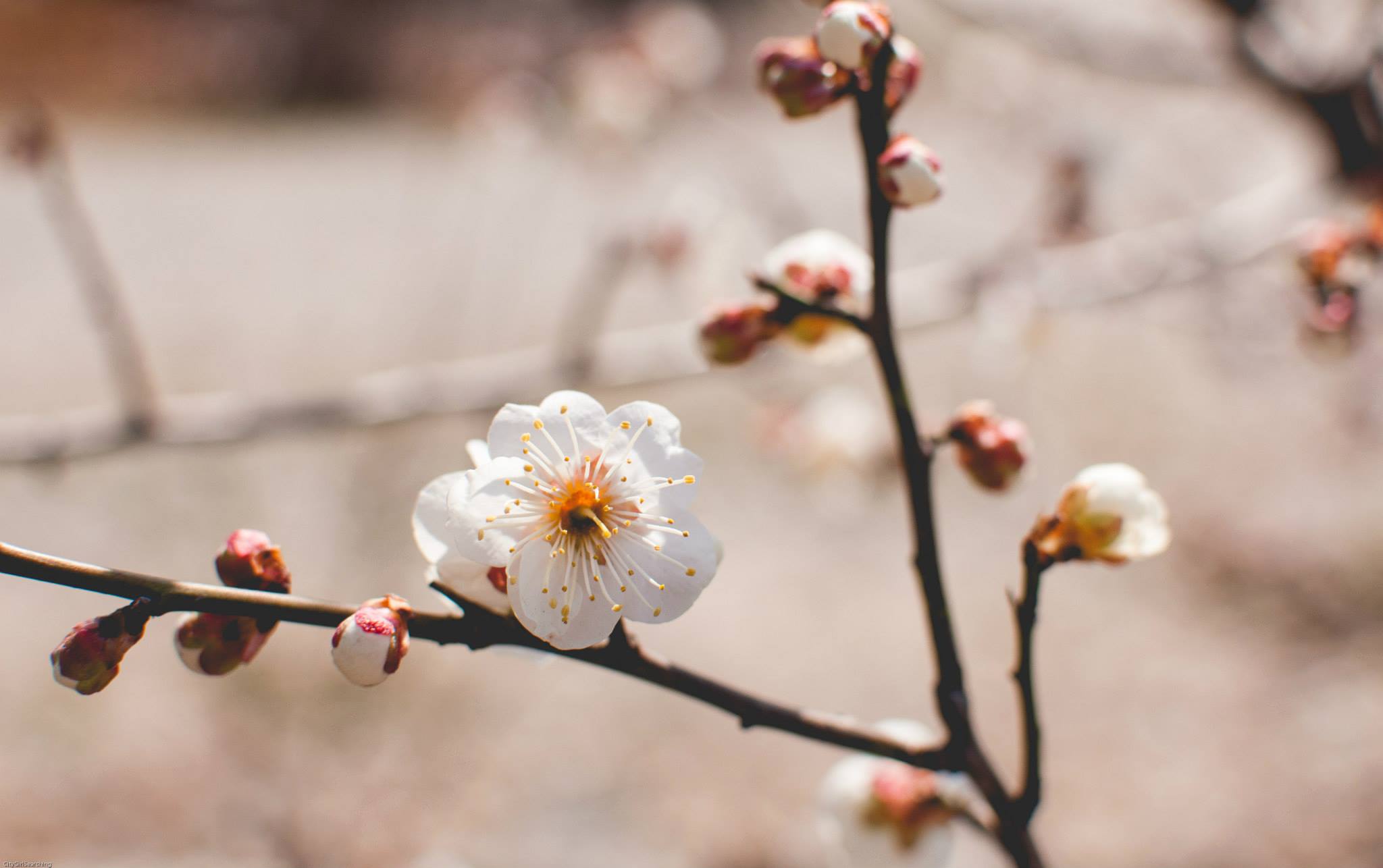 Photographs all taken with my Nikon d700 and 50mm 1.4 & 85mm 1.8 prime lenses. Edited gently with Lightroom.