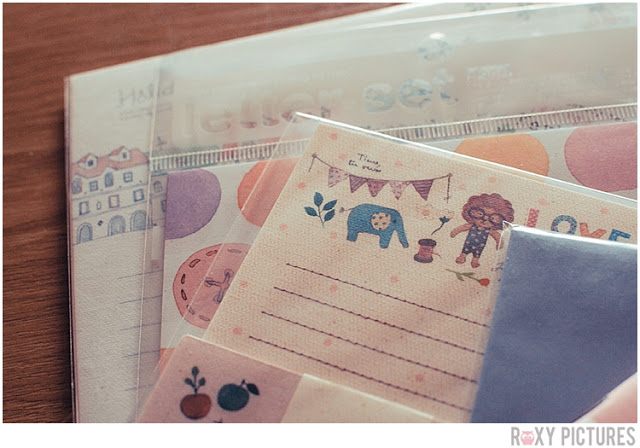 As promised on Facebook & Twitter last week I am opening up a giveaway of some very special and lovely pieces of stationery from South Korea. Farmboy and I are planning on heading back there later this year (if all goes according to plan) so I am having to be ruthless with all the stuff we have. So, I thought a giveaway would be the best way to deal with some of the stationery I have left over.
Every single item was handpicked by me in Korea, and I'm sure the winner will love using it.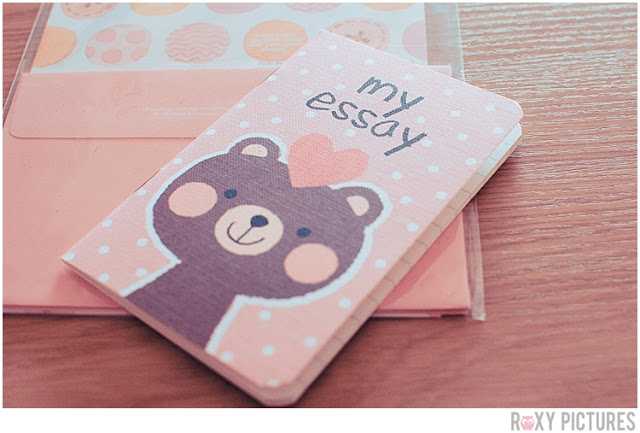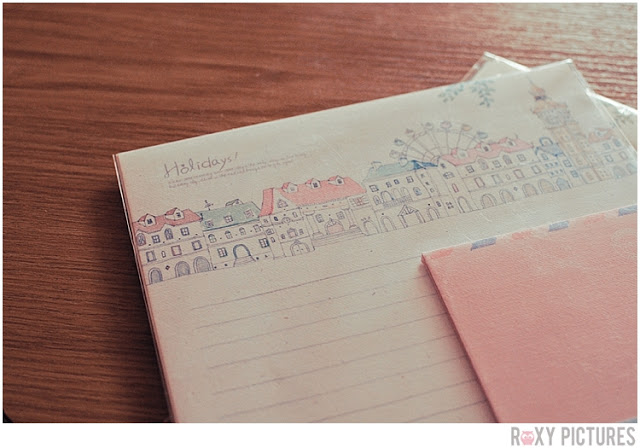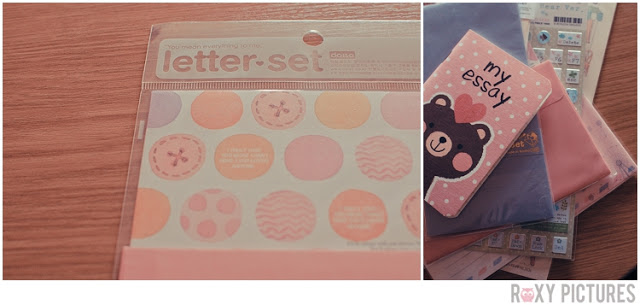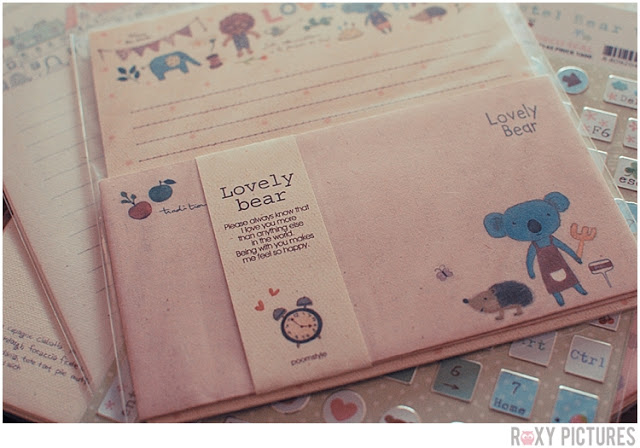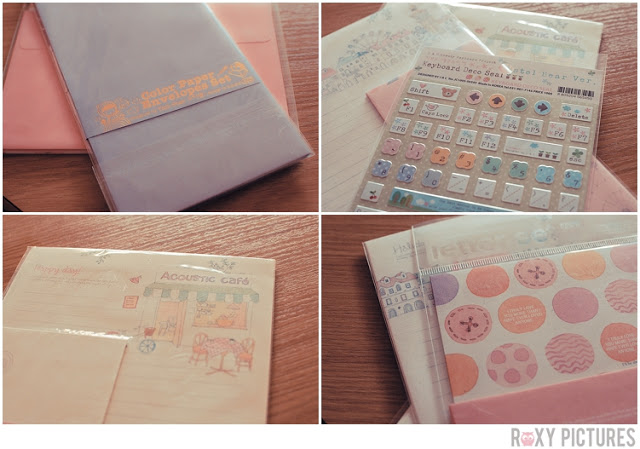 I will be choosing a winner on Sunday 12 May so make sure to get your 'likes' and shares in before then!

So, to enter, like CityGirlSearching on Facebook RoxyPictures on Facebook
& tweet (@roxypearce) /blog about this giveaway to gain more entries
Good luck everyone!
xxx
{giveaway only open to SA residents}