During the last snowfall we had here in Korea, my stylist friend and I decided to do one last styled shoot before she left Korea to return home to South Africa. It was a freezing cold afternoon in Jeungeup, a small town in the South West part of Korea, and we broke up the shoot into two parts; one filled with snow and the other a more tropical styled shoot. These are the photographs from the first half of our shoot.
I've done a number of other styled shoots, including blueberries & temples, beaches and flowers. Click here to see them.
To Dominique our model, thank you for being so patient and for being so dam easy to photograph. Thank you for braving the old in the outfits we chose for you, and for being such so amenable to the poses we put you in. From these photographs it's impossible to guess that you you've never modelled before, you really photograph beautifully.
To Aimee our makeup artist, thank you for bringing our ideas together with our brushes and your makeup. You really are so good at what you do and I hope we can work together again soon.
And finally to Storm, your creativity and enthusiasm is limitless my friend. Cape Town is lucky to have you back.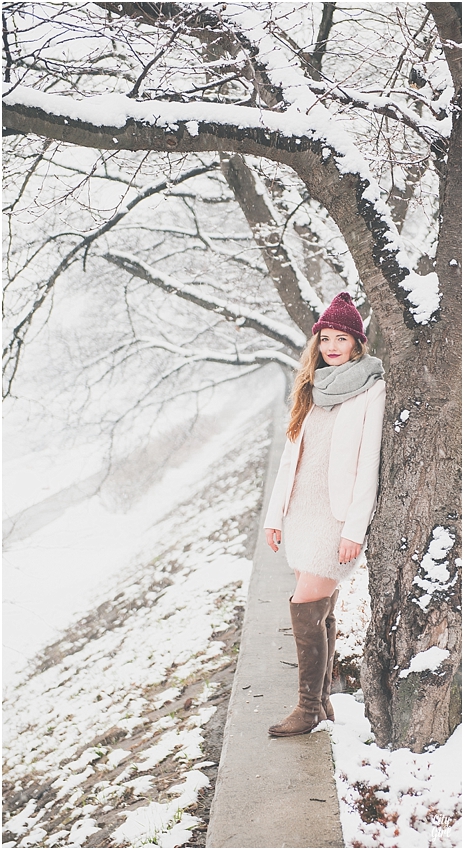 If you're a makeup artist, model, photographer, stylist or graphic designer here in Korea and would like to work together on a styled shoot, please do get in touch with me! You don't have to be professional in any sense of the word, it's all about having fun! You can also see more of my work by clicking here.