Welcome to the next instalment in my #DIYDaysInKorea series. These posts are about making beautiful things for your home (whether that home is in South Korea or South Africa, or any where else in the world).
If you are based here in Korea and would like to join one of my DIY days (we are having our second meetup this weekend...click here to see what went on at the last we had in June) you can pop on over to the Facebook group for more information. It's a wonderful place to meet new friends and spend an afternoon.
I hope you enjoy this series and that you leave feeling inspired.
x
DIY Gold Animal Fridge Magnets
What you need
-plastic animals (I found these at my local Daiso here in Korea)
-can of spray paint (I found this gold one at my local DC Mart)
-saw/sharp knife to cut your animals in half
-heavy duty magnets (I found these small round ones at a local stationery store here in Korea)
-super glue
-drill to bore holes in the plastic (we bought our drill online through Gmarket...click here for the link))
Directions
Using your saw or sharp knife, cut your animals in half. Try to keep cutting as straight as possible to ensure your magnet will be flush against the fridge when you're done.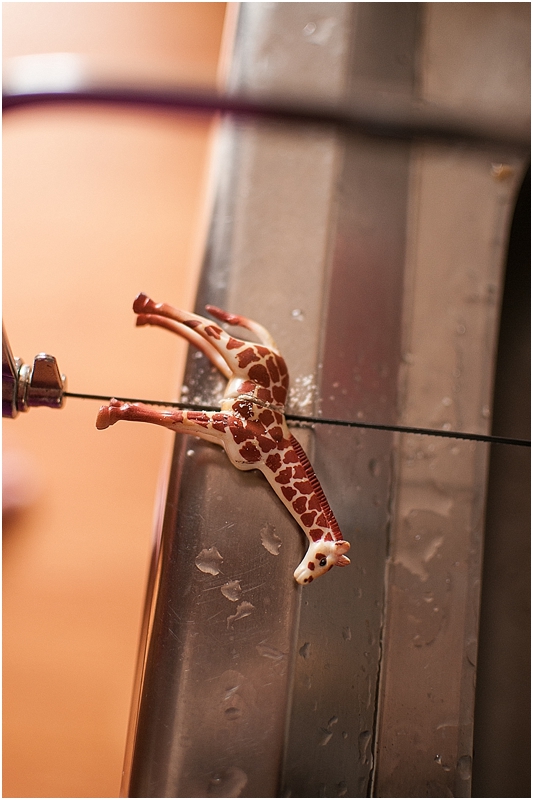 Use a drill bit that is the same or a similar size to your magents. This is where I would suggest round magnets as then inserting the magnets is much easier if the hole is the same shape.
Then spray paint your animals in your desired colour. I found gold spray paint the the local DC Mart here in my small town in Korea. Leave to dry overnight.
Finally super glue your magnets into the back of your animals and leave to dry.
Here are some photographs of my magnets on the fridge. They are the perfect thing for holding up snail mail packges from friends (like this one from Nadia) and of course my favourite free monthly printable calendar from HappinessIs.