A drive around the Natal Midlands always leads to some exciting find, whether it is a lovely coffee, boutique store or Antique barn. And thats exactly what happened when Farmboy and I headed out a few weekends ago in search of a fishing spot.
I present to you, Lions River Trading Post: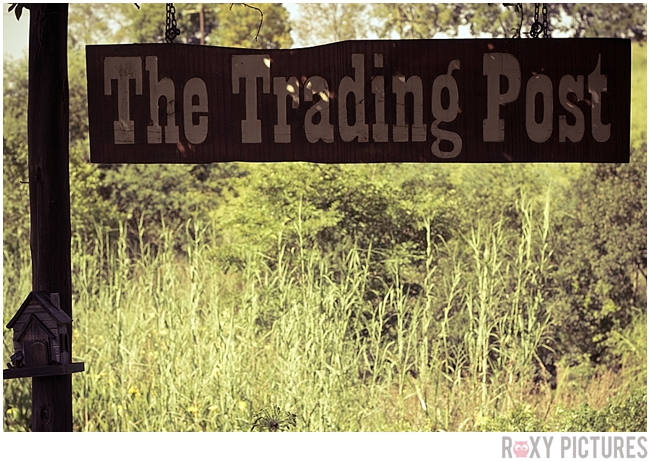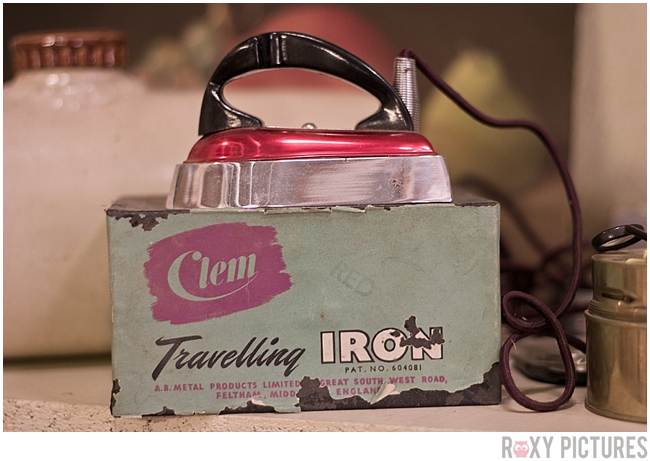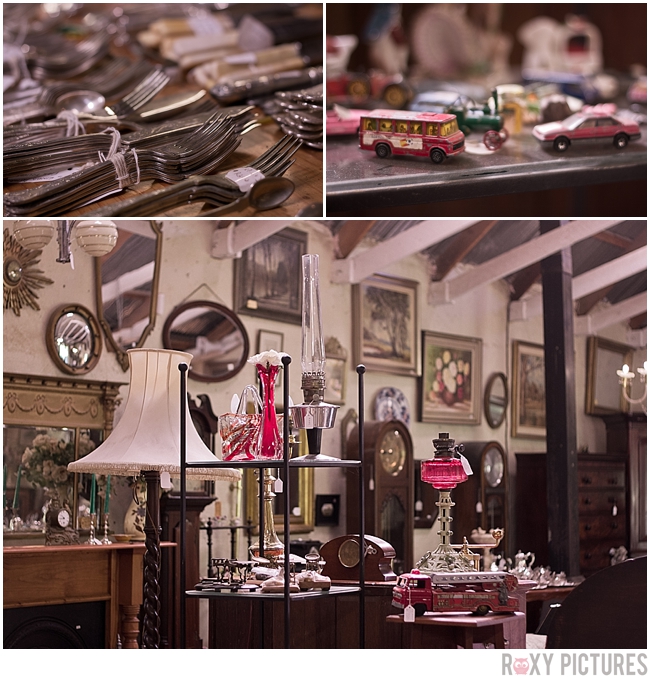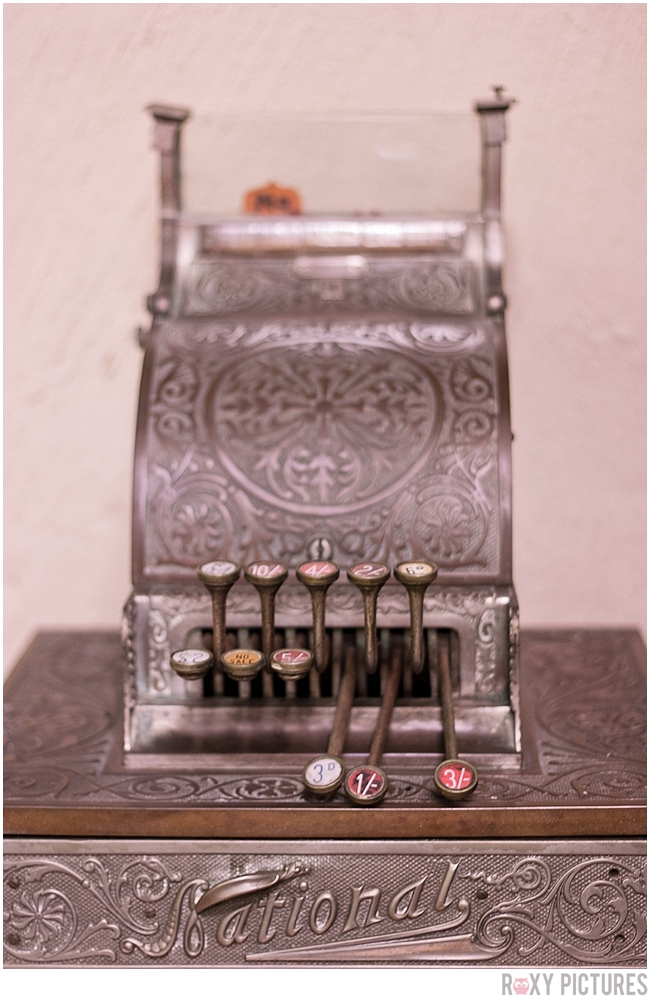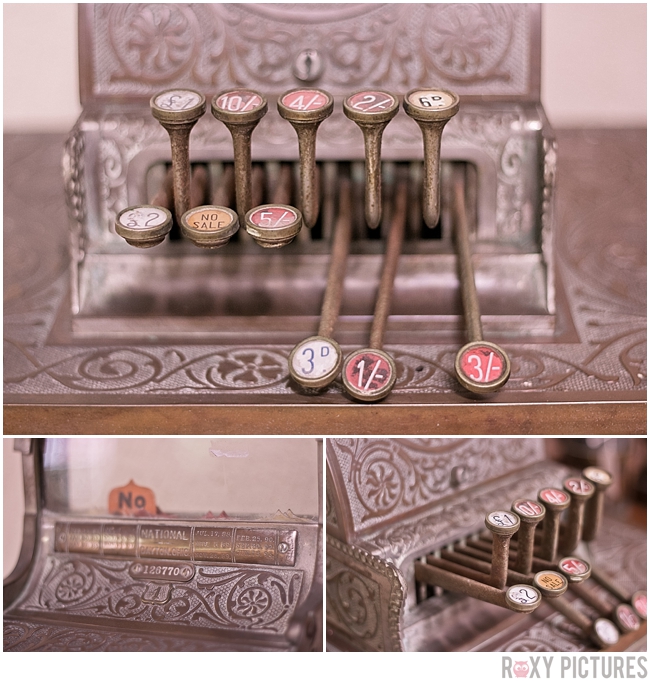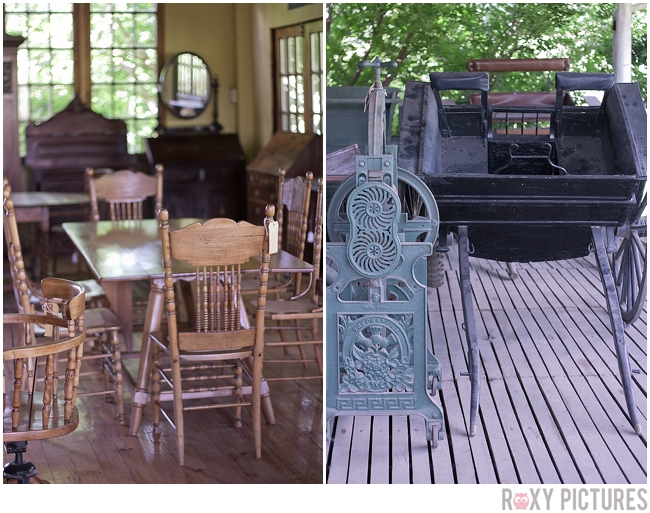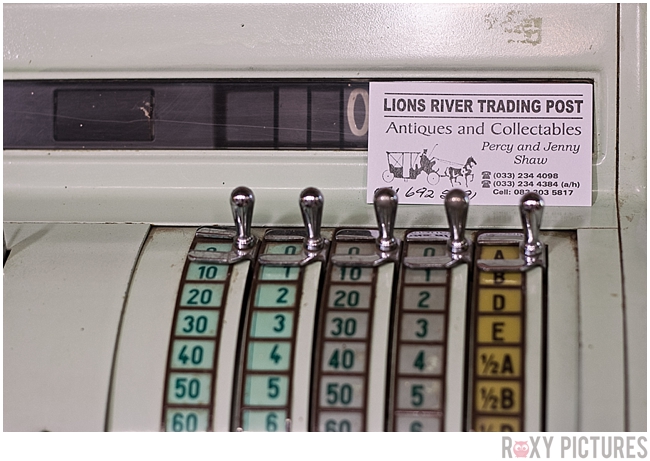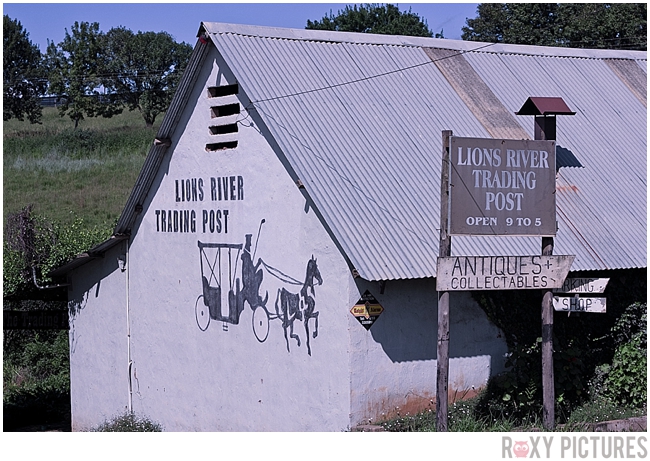 Address:
11km from Howick
-29.4632, 30.1643
Telephone Number:
+27 33 234 4098
Open 9am - 5pm daily.