This past week's theme for our weekly photo challenge was 'Lines'. Well done to everyone who submitted a photograph! They are really great!
Every week, the team is given a theme (each team member is given a chance to choose the theme for the week) and then each person has 7 days to take the perfect picture. It can be as edited or as natural as you like, the only rule is it has to be submitted to me by Sunday evening (South African time) so that I can get the post up asap on Sunday night/early Monday morning!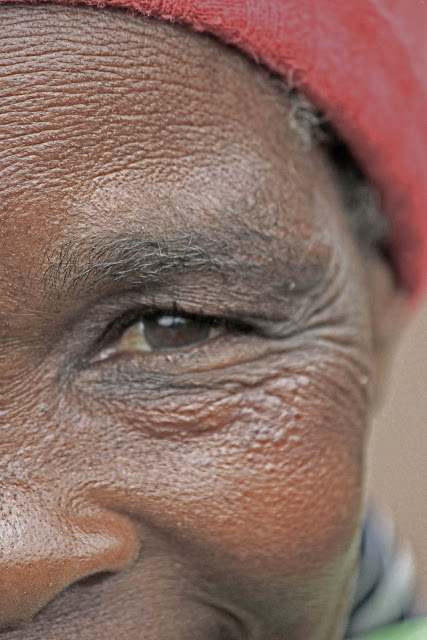 "Natural Lines"
Taken by: Kayleigh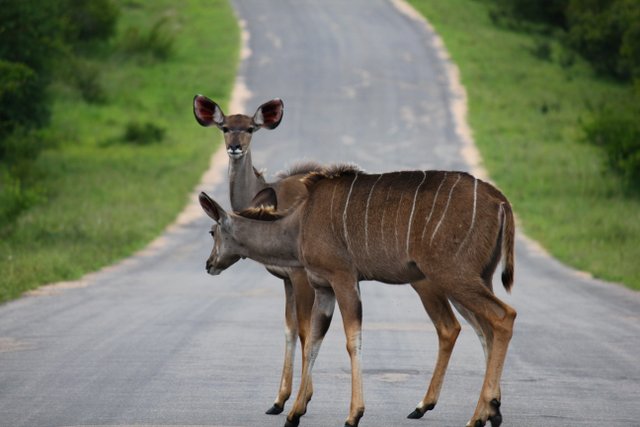 "Nature's Stripes"
Taken by: Natalie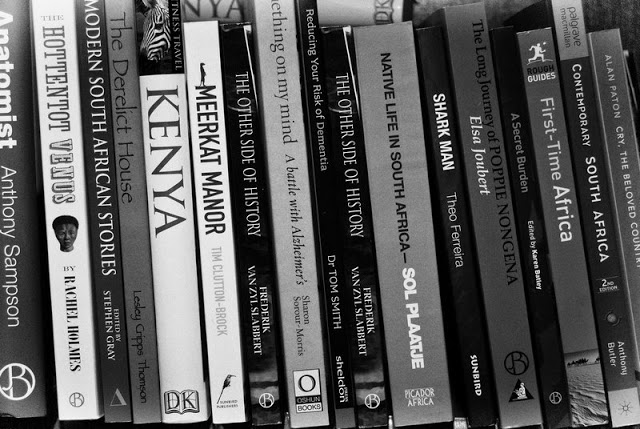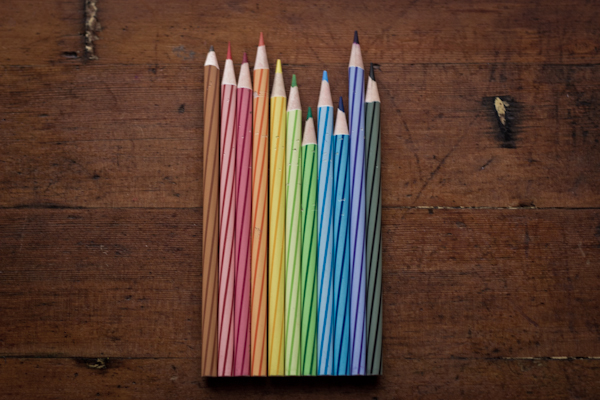 "Colour in the lines"
Taken by: Roxy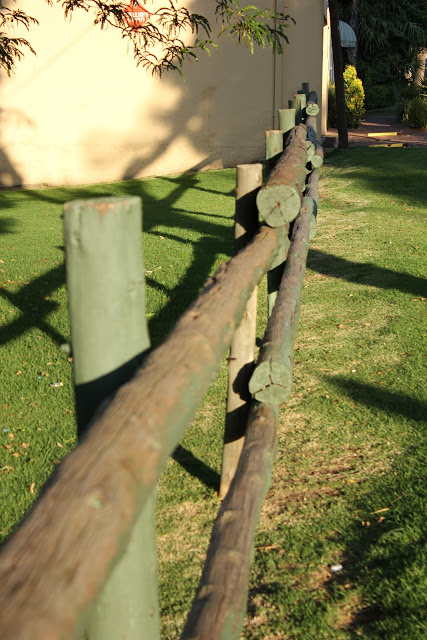 Taken by: Tanya
If you'd like to join in, just drop me a line at citygirlsearching@gmail.com and I will send you that week's theme and you can get started right away!